Palm Springs Film Locations
Palm Springs, creatively dubbed "Hollywood's Backlot", is only 2 hours from Los Angeles and host to six film festivals every year. With its unique architecture and beautiful landscape, Palm Springs, CA boasts spectacular opportunities for filming and photo shoots. All Pictures Media is the premiere location scout in the Palm Springs area and we have scouted 1000's of filming locations in Palm Springs and surrounding desert area for you to choose from. Here are a few of our favorite desert properties.
For a full list of Nature-Scape film locations in the Southern California area, click here.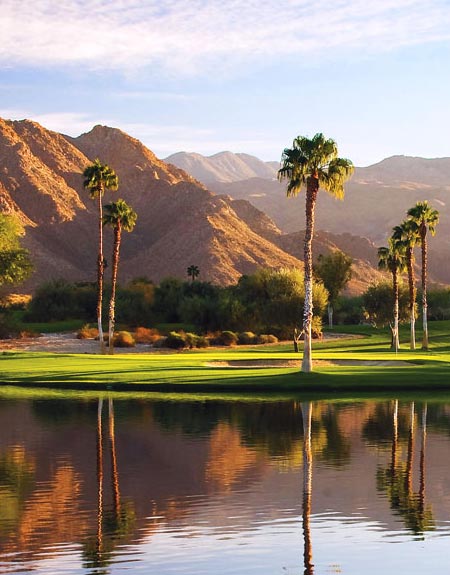 Palm Springs Celebrity Playground
Since the 1920s, Palm Springs has been Hollywood's desert playground for celebrities to relax and escape from the hustle and bustle of showbiz. The legendary "Two-Hour Rule" of Hollywood studios put Palm Springs on the map as a perfect getaway. Actors under contract had to be available within two-hours from the studio just in case last minute film/photo shoots had to occur.
Several celebrities stayed and purchased hideaway homes in Palm Springs, such as Frank Sinatra, Dean Martin, Sammy Davis Jr., George Hamilton, Bob Hope, Albert Einstein Bing Crosby, Kirk Douglas, Cary Grant, and Jack Benny. Several ladies were frequent visitors including Marilyn Monroe, Dinah Shore, Kitty Carlisle, Lily Tomlin, Elizabeth Taylor and Susan Sommers.
A new generation of Hollywood A-listers has succumbed to the lure of the desert and the relaxing privacy it offers. Palm Springs is being rediscovered by today's Hollywood stars, especially during the Palm Springs International Film Festival held annually in January. Founded by then-mayor Sonny Bono, the star-studded events attracts celebrities such as Clint Eastwood, John Travolta, Ron Howard, Halle Barry, Leonard DiCaprio, Anne Hathaway, Dakota Fanning and many more.
For the full story read… "Hollywood's Playground"
---