Dubai Film Locations
As movie producers seek to find better perks & incentives to shoot their films, Dubai has been relentless in drawing Hollywood power houses! All Pictures Media has now expanded into the United Arab Emirates with a regional office in Dubai and offers some of the most amazing filming locations Dubai has to offer.
Contact our Dubai office for locations and more information.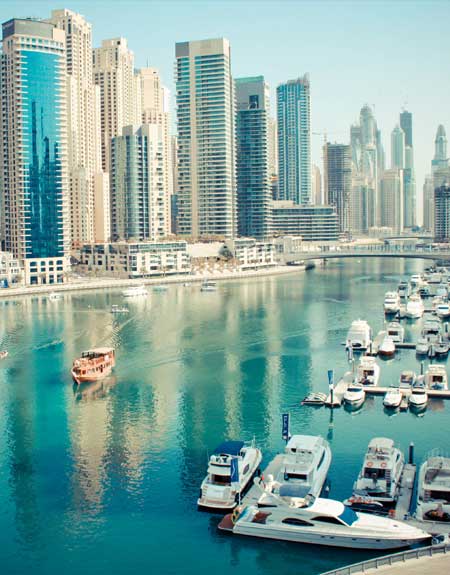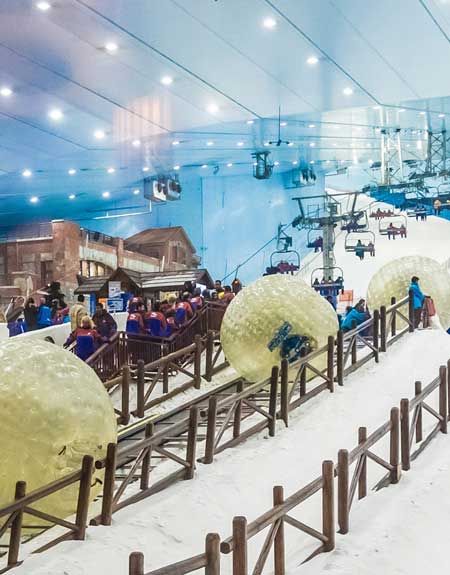 Why Hollywood Is Filming Scenes In Dubai
The cast of the Enterprise is heading into uncharted territories of deep space in Star Trek Beyond, and that means exotic locations will be needed. After filming in Vancouver, Canada, production moved to Dubai, where they will film for 13 days around the city and in studio space. What will this location serve? As the cast and crew teased during a press conference, it's the world of tomorrow.
According to The Hollywood Reporter, Chris Pine (Captain Kirk), Simon Pegg (Scotty), Zachary Quinto (Spock), Anton Yelchin (Chekov), Karl Urban (Bones), and Idris Elba (the unannounced villain of the film) will be setting up shop for scenes that include 200 extras. Star Trek Beyond producer Jeffrey Chernov said during the press conference that they came to Dubai searching for the future, and they found it.
He also said that both the script dictating the location and the location dictating the script led the crew to Dubai.
We'd drive around Dubai and look at things and we'd have to figure out how we can use those visual guides to tell our story. I'd see a building and say, 'We have to figure out how to put that in our movie.'
Pine described the locale as "futureland," an environment that looks like "what tomorrow would be." Meanwhile, actor and script co-writer Pegg said the Star Trek series tries to imagine a conflict-free world, while Elba say Dubai as "a gateway to new cultures."
Dubai has served as the filming location for films like Mission: Impossible – Ghost Protocol (Tom Cruise climbed up the side of the world's tallest tower) and George Clooney's Syriana, while the United Arab Emirates played host recently to Star Wars: The Force Awakens. J.J. Abrams, who directed the previous two Star Trek films, used the Abu Dhabi desert to film the planet of Jakku.
---